SETsquared Workshop: Jump start your business plan
Cost: Free
Jump start your business plan
Speaker: Greville Commins, Entrepreneur-in-Residence, SETsquared Bristol
(This workshop is designed for non-SETsquared members)
Lunch is provided
Who is this for? Anyone with limited or no experience of developing new business plans. This workshop is ideally suited to people that are thinking of starting a business or are already running an early stage start-up.
Workshop overview
This workshop covers a broad spectrum of key items you must consider when developing a business plan with the intention of helping you produce a more effective plan. This workshop covers;
What is a business plan for
what it needs to contain
Executive summary
basics of finance
planning for investment
Do's & Don'ts of writing business plans
The workshop also covers how the plan is used to either raise investment or become the base upon which to run the business
Expected outcomes: Attendees will leave with a good understanding of the key components of a business plan, importance of an Executive summary, a financial planning overview, techniques on how to write plans, do's and don'ts, good writing tips and using plans for raising funding or managing a business. 
Max class size: 12
Subscribe to the monthly e-newsletter to hear news and updates from the Bristol SETsquared Centre, as well as catch up on our member news, events, opportunities and more!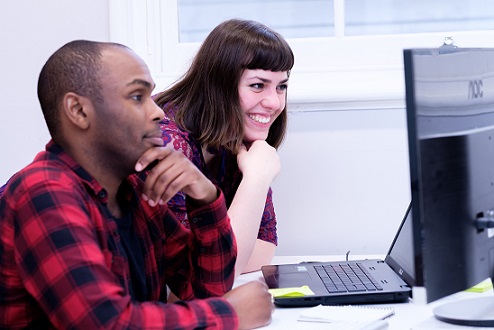 #wegrowthhub #startup #strategy