SETsquared Workshop: Getting your key hires – and keeping them!
Cost: Mixed
SETsquared Workshop: Getting your key hires – and keeping them!
Speakers: Emma Bradley and Mark Stevens, VWV
An interactive session led by lawyers at VWV. Emma Bradley is a Partner in VWV's Corporate team, and Mark Stevens is a Senior Associate in the employment law team.  
The workshop will cover:
How to attract the right personnel to come and work for you;
How to keep your personnel motivated - what might work and what might not work;
The different types of relationships between ventures seeking services - consultants, workers and employees.  Risks and rewards;
Remuneration - what does it mean?  What options are there?
How to balance cost vs. value;
Awareness of tax issues;
Sweat equity - what does it mean and what are the risks?
Guidance on the important documents to put in place to record arrangement.
Participants:
The workshop is aimed all ventures who are interested in bringing on board workers or employees or are engaging individuals to provide services
Learning objectives:
Attendees will learn more about the different ways that ventures can engage personnel and the advantages and disadvantages associated with each.
Attendees will also learn more about remuneration and the different options available, and an understanding of some of the legal and tax issues arising from the different arrangements.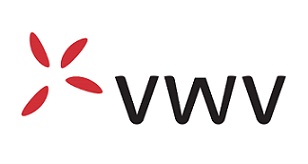 Subscribe to the monthly e-newsletter to hear news and updates from the Bristol SETsquared Centre, as well as catch up on our member news, events, opportunities and more!
#wegrowthhub #startup #people